Meet the Dash Dog™ Founders
For those who don't know us personally, we are Daneen Fox and Julie Sandoval, the co-founders of Dash Dogs, founded in July 2020.
We are passionate about dogs, dog sports, and anything that helps build and strengthen the human/canine bond. While we play in several different dog sports, Sprint Trials are such a blast. We love how much the dogs enjoy it, how easy it is for dogs and handlers of all ages and levels to play, and we especially enjoy how fun the competitions are. Sprint Trials are truly a win-win for all involved.
We currently breed, raise, train, trial, and show Papillons and Dalmatians, and we also compete with our Sport crosses and Anatolians in Sprint Trials, Scent Work, Agility, Barn Hunt, Rally and Conformation.
Together we bring over 70 years of combined experience with dogs in a variety of roles. Our first start in the dog world were as groomers, where we had one of the first mobile dog grooming companies. We have been tv and motion picture animal trainers, worked in, and now own a boarding facility, and we own, manage and teach at Action Dog Sports Training and Event Center in Moorpark, CA
We are grateful for all the wonderful people we have met and all the great friends we have made throughout the years, all due to one common theme: our amazing dogs. Thank you to all the people who laid the solid foundation for this wonderful new sport, ensuring countless dog and handlers in the future will enjoy the fruits as it continues to grow. We also want to give a special thank you to all of our local trainers, students, friends, family and supporters for all of their help and encouragement in getting Dash Dogs™ up and running. To everyone who has an open mind and is willing and game for a new experience and adventure, we are certain that you and your pups will have a great time enjoying a more relaxed atmosphere while chasing the bunny on your way to new titles at Dash Dog™ events.
Please stop by and introduce yourself if you run into us at a trial, show, or event! We love to talk about dogs and dog sports! And we want you all to know that Dash Dogs has an open-door policy and we welcome all feedback and suggestions from competitors, affiliates, and spectators. Thank you all for joining us on this grand adventure!!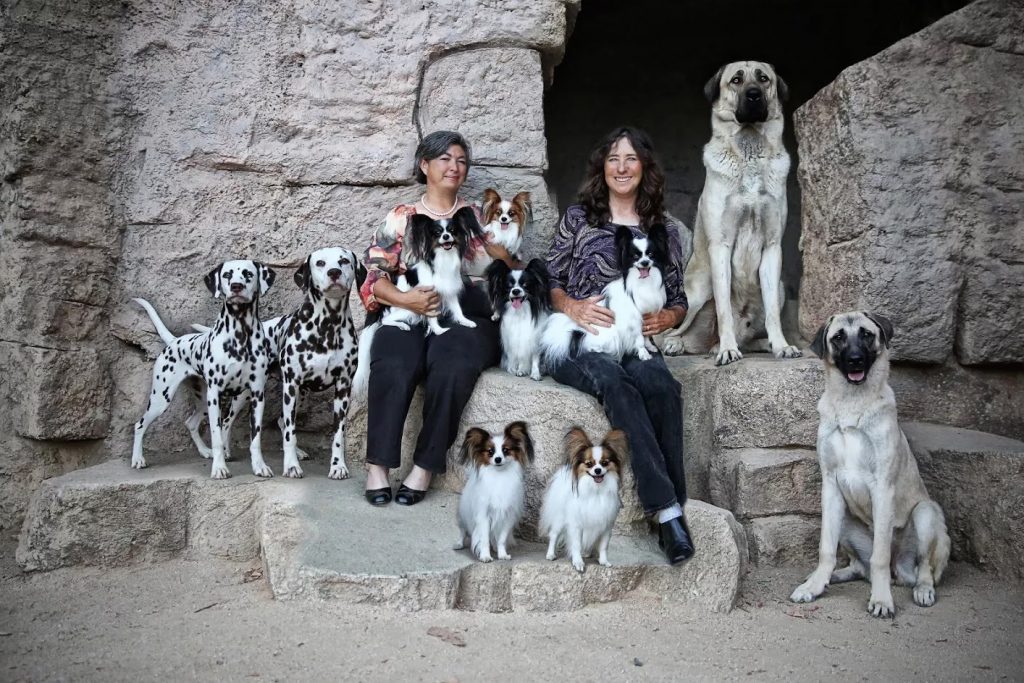 Photo by the amazing Anabel DFlux